Wicked & wonderful wedges
Whilst you might not be chipping out of the Augusta-style rough, having wedges that can really grab hold of your ball at impact can make the world of difference. You'll enjoy more spin and control no matter the shot at hand, giving you the confidence to attack pins at will – even at Augusta!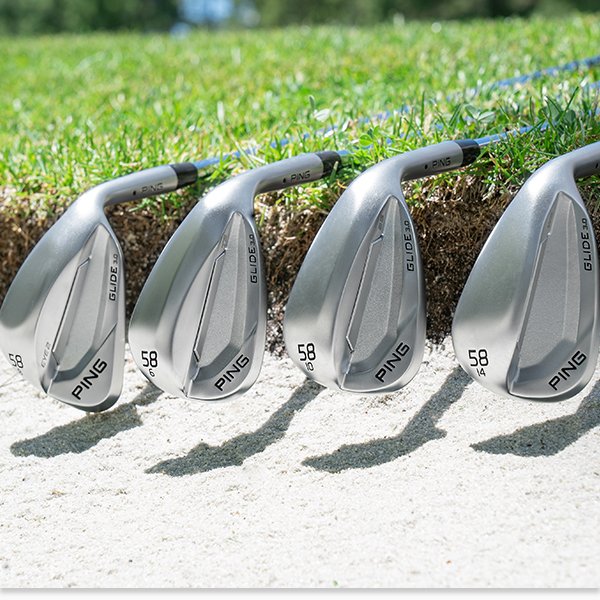 PING Glide 3.0 Wedges
Modern engineering in wedges has focussed on creating grooves that hold contact with the ball for longer. This gives you more spin and, crucially, more control over that spin thanks to the increased feel. You won't find a better example of this than the PING Glide 3.0 wedges. You know that feeling when the ball jumps off the face as if it's too excited to fly through the air?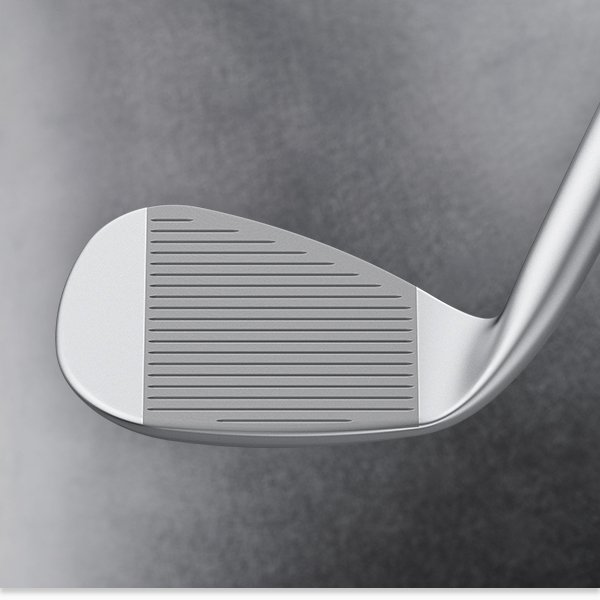 Precision-Milled, Wheel Cut Grooves
PING's precision-milled, wheel-cut grooves maximise grip on the ball to stop this happening, handing you more control of both flight and spin. Using perimeter weighting and a large, soft elastomer insert, PING is also able to add an element of forgiveness and a sublime feel to the incredible spin delivered through the grooves. This gives you a real confidence boost around the greens.
Back to Articles