Christmas Trees for sale at CMGC

Freshly cut Norway Spruce Trees.

Please email us the size you require along with a contact number.

Dates for cutting: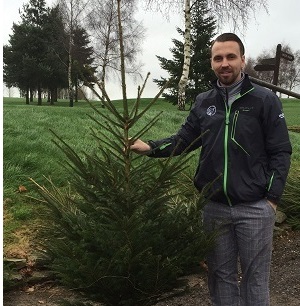 Thursday 1st December
Thursday 8th December
Thursday 15th December

Please indicate which cutting date you would like your tree to be on, we will then contact you to arrange a time for collection.

There will also be a large selection available to browse through if you would like to see before you buy.

All Trees £25.00

Phone 01299 271 112 or click here to send us an email..

*Please Note- The trees don't include any netting/ funnels.*